I adore the following two manis, and I very much wish my nails were in better shape so that I could truly do these polishes justice. Unfortunately my poor nails have been through the ringer over the winter months. I just can't seem to find the right combination of moisturizers and base coat to get the peeling to stop. That said, these polishes are still gorgeous!
First up Lynnderella Lilacs in Love over Zoya Malia, a match made in heaven!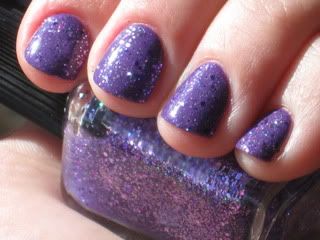 Next up is Lynderella Billet Doux over CND Winterfire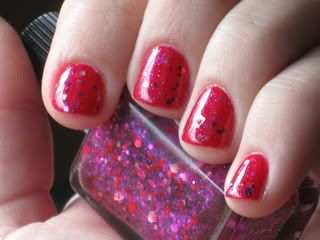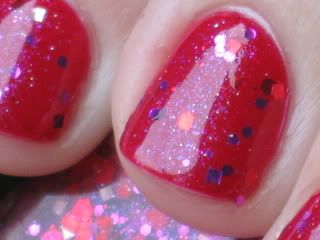 I am hoping to get my poor nails back in shape so that I can begin sharing photos more regularly again. We shall see!