So, here's the deal. I'm generally not big into chrome/metallic polishes. Brushstroke marks tend to annoy me greatly, plus they can have an odd consistency. A few of these colors were duds for me for those reasons. I may need to search and see if i can find some tricks to help smooth out the application on metallic colors.
I found the paler colors to be the most difficult to apply without brushstrokes. They also seemed to have a sort of thick, glue-like consistency. In addition to those aspects, all of the colors dry extremely fast, which can make it difficult to "work" the polish to a smoother appearance on the nail.
I'm presenting my pics in order of least favorite (from both an application and color standpoint) to most favorite (better application and color). Please keep in mind these are all "quick-and-dirty" swatches, i used no base or top coat for any of them with the exception of Cherish.
Devotion
Admire
Cherish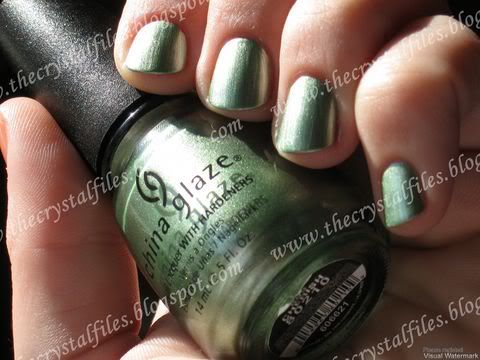 Adore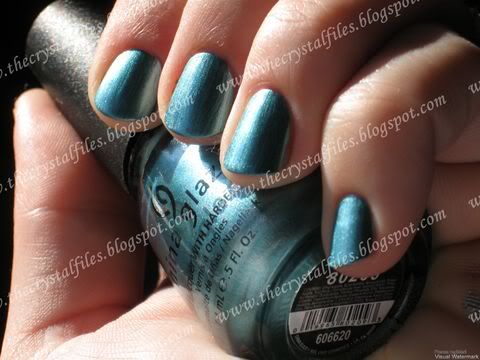 Harmony
Awaken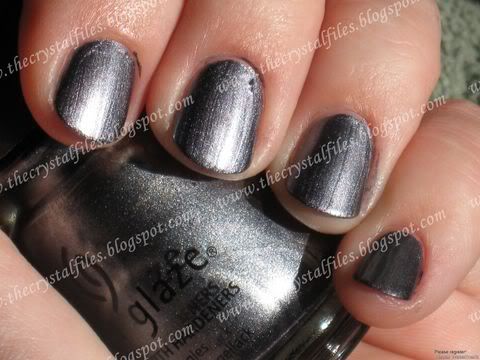 I've enjoyed sharing with all of you! I hope to be able to share the second batch with you soon :)