First things first! Zoya has an awesome promo right now. If you visit www.thepolishpoll.com and cast your vote for the presidential candidate of your choice, you get a code for three free Zoya polishes (FULL SIZE!!) of your choice with any $20 purchase. This is a fantastic opportunity to expand your Zoya collection, or to try them for the first time.
Now, a few quick NOTD pics for you. Another Oldie-but-Goodie, OPI Russian Navy, which i owned, gave away, and then recently repurchased. At the time i wasn't nearly as expansive as far as my polish color choices. Obviously I've broadened my horizons considerably since then :)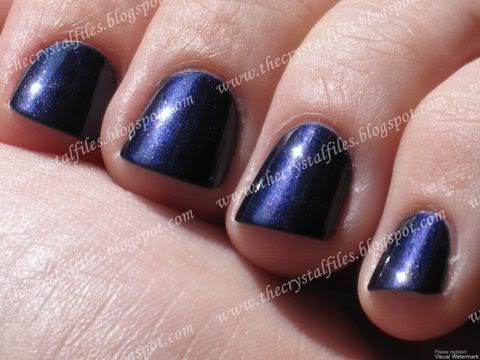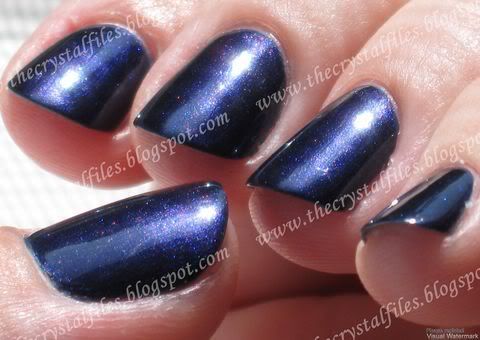 Hope you enjoyed the pics, and also take advantage of the awesome Zoya promo! Have a great day!