So, i've been remiss in posting these past few days. Need to catch you gals up with some NOTD photos! First up i'll do Essie Over the Top, an oldie in my collection (from Essie's winter collection 2007), but still readily available at etailers and retail locations such as Ulta. This is a favorite gunmetal gray of mine, the shimmer is truly magnificent.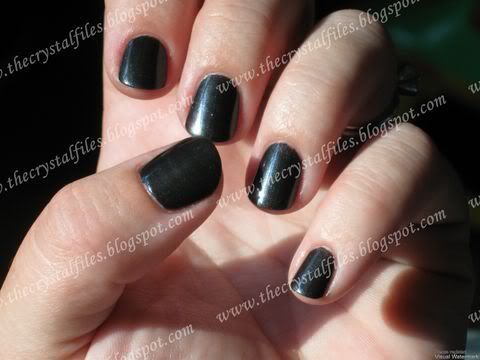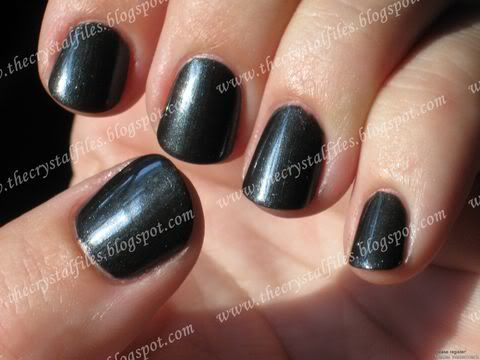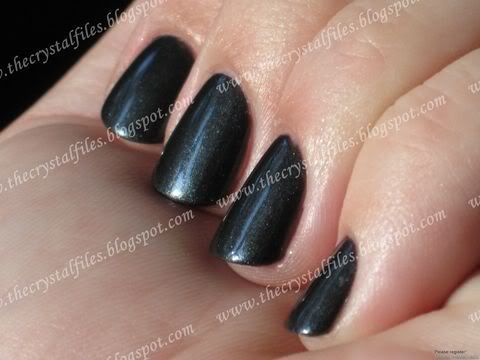 Next up, a newer addition to my collection. I'm not usually a huge fan of green on me, but it is one of my favorite colors, generally speaking. I did my NOTD with this color in response to a dare from my pals on the MUA nail board. I have to say, this green doesn't look nearly as unflattering on me as most greens do.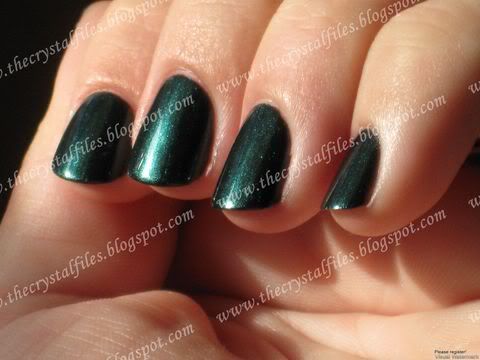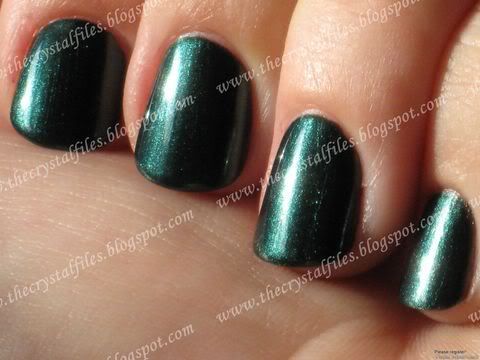 And i'd like to share with all of my readers the joy of my life, my little boy.
That's it for this post, have a wonderful day, and i'll post again soon!