Another stunning color from the
Zoya
Pulse Fall 2008 collection. I really, really love this color! It is right up my alley :) It has such a lovely, subtle shimmer. Please excuse the messy manicure, i was rushed last night and it shows. Keep in mind, that was my fault, not the polish! Also i just shortened my nails, and went a wee-bit shorter than i intended, but they'll grow back soon enough.
Now, on to the pics!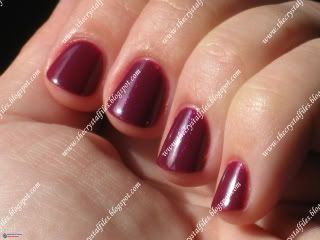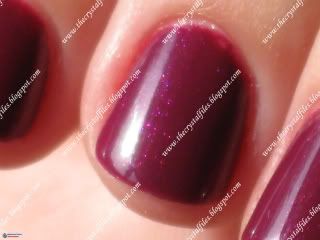 If you're searching for a great Fall collection to pick up, Pulse is definitely worth looking into. The shades are so gorgeous, and i absolutely love the
Zoya
formula and brush. Any
Zoya
polishes featured here can be found at www.zoya.com.