Anyone who knows me well will already know of my adoration for all polishes purple. I'm a total sucker for them! Vampy purples, warm mid-toned shimmery purples, luscious neon purples, i am so there!
Well, this newest Misa purple is no exception, i knew i needed it the moment i heard about its release. Boy am i ever glad to have it as an addition to my purple collection! As always the Misa quality is awesome, brush, formula, application, all lovely. And this purple absolutely glows from within, such a beauty. So, without further delay, i give you Forbidden Lust!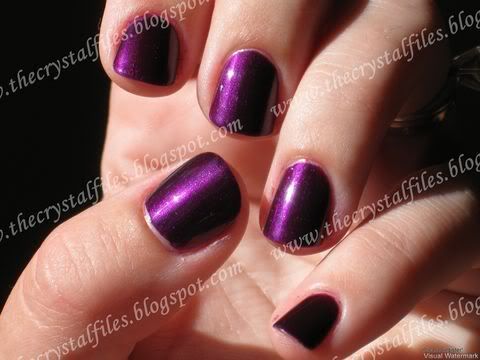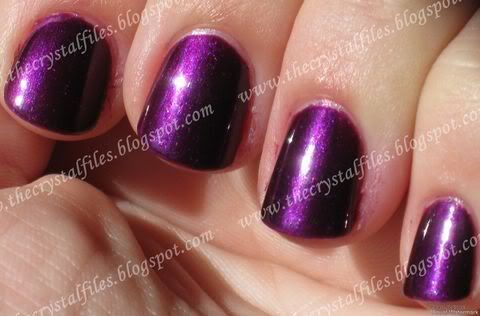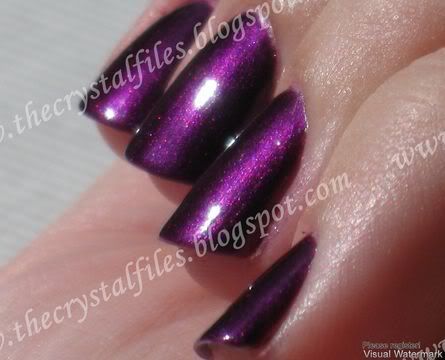 Isn't it a beauty? I adore the fall, particularly when the nail polish manufacturers kindly provide us with many rich and vibrant jewel toned colors to choose from. I'll take one of each, thank you!