So, if i were to do it all over again, and only wanted to purchase a limited number of polishes to save myself some cash, which polishes from all the fall collections would i choose? Here's a review of my top ten favorite so far!
OPI Louvre Me, Louvre Me Not
China Glaze Cowgirl Up

China Glaze Rodeo Fanatic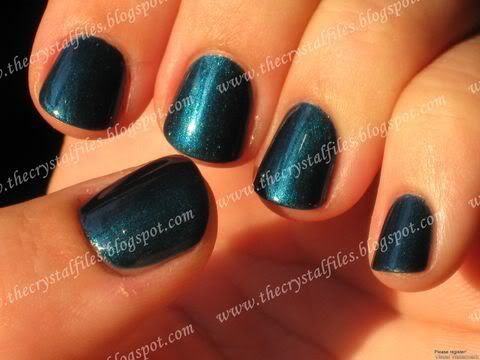 Zoya Sloane
Misa Fatal Affair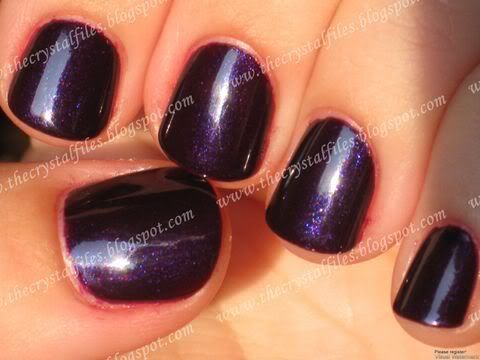 Zoya Jacy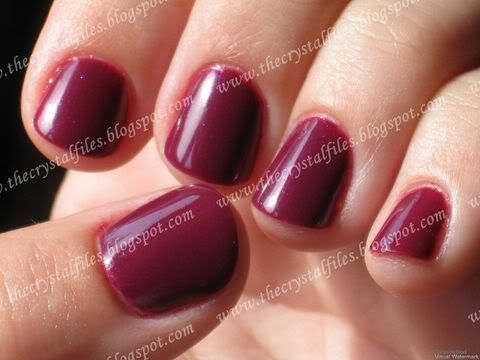 Sephora by OPI Run With It!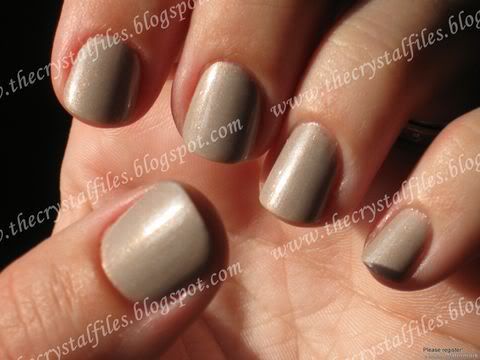 China Glaze Branding Iron
China Glaze Side Saddle
Sephora for OPI Never Enough Shoes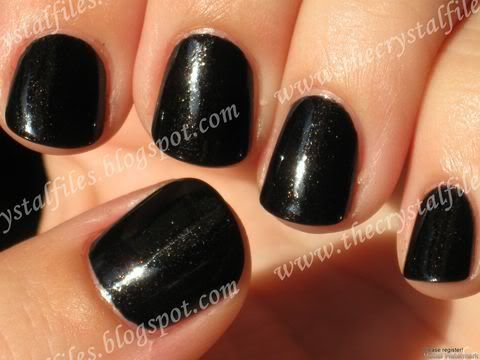 Well, those are the top ten, but let me add that there were many runners-up that i likely wouldn't have been able to pass up. Zoya Rihana, Misa Forbidden Lust, and China Glaze Wagon Trail just to name a few. The new releases for fall have been some of the most fabulous ever, and i am sincerely looking forward to everything else fall has to offer!